American Made
American Made is a movement whose mission is to support and celebrate the American maker who endeavors to turn their passion into a self-sustaining business.

Martha Stewart has long recognized the ingenuity of the American maker in the pages of Martha Stewart Living dating back to its first issue in 1990. Since formally launching American Made in 2012, she has given a platform to thousands more emerging creators, some of whom have been awarded special honors. 

The spirit of helping the American maker to innovate and create continues here at Martha.com. We proudly bring you our first collection of American Made wares — all curated by Martha herself — and invite you to discover their inspiring stories and unique products we hope you'll enjoy just as much as we do.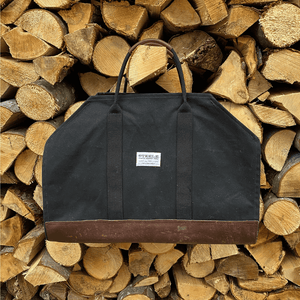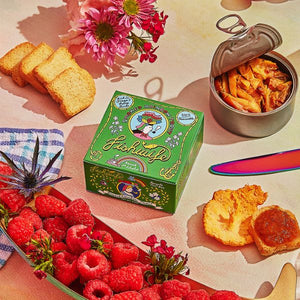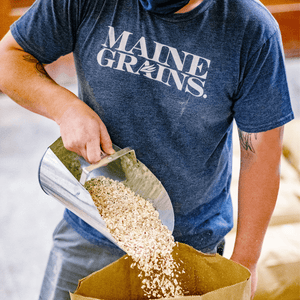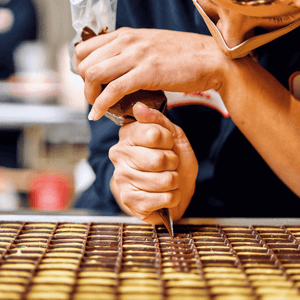 Shop
Bon Bon Bon Chocolates